White Kitchen Take Over
Sometimes I just want to write about fun things and trends in real estate. So here goes...
There is something about a kitchen that makes a home come alive. Believe it or not, it is the room that could most make or break the decision on if a buyer will make an offer. Whether it be space, layout or upgrades, homeowners alike LOVE beautiful kitchens. As I show homes and take listing appointments, I have began to notice a sweet trend of white kitchens accompanied by stainless appliances. Now this is not to say that the days of dark granite and Espresso cabinet finishes are dated because everything comes down to personal preference. However, whether I show a new construction craftsman, a brownstone, century bugalows or even a contemporary oasis, an open kitchen with dark wood floors, beautiful white cabinets and chic stone counters seem to be the main focal point. We all know that interior styles shift from decade to decade when dealing with real estate. And for that white kitchens have made their debut yet again.
Let's focus on 3 types of white kitchens that are causing buyers everywhere to fall in love with your property:
1. Contemporary White Kitchen- usually found in modern, contemporary construction homes or condos with sleek finishes and a pristine impression. I like to consider this type a "kitchen of the future" that attracts the buyer who enjoys the hustle and bustle of the city life. Whether in a gorgeous single family or an intown HIgh Rise, it is almost always the main attraction and focal point. Couple that with an open layout that accommodates entertaining and you most certainly have a winner. Contemporary kitchens can offer clean lines and a blank canvas feel to a home. Just modern and all around beautiful.
2. Traditional White Kitchen- are mainly the the center of attention in a craftsman style home and can be located anywhere from inside the city limits to a nearby suburb. I call these the fusion kitchen because their features are somewhere in the middle and borrow from both contemporary and country stlyes. Tall cabinets with open faces, nice granite islands and pretty hardwood floors are some of the typical features to name a few. The home buyer who loves to cook may enjoy a traditional kitchen.

3. Country White Kitchen- sometimes this is a large kitchen connected to a formal dining room/living area or a cozy little room situated to the back of a house. Country kitchens remind me what it means to live in an older home. I mostly find them in bungalow style properties or homes that give you the cabin feel. The country white kitchen more than likely has endured a makeover to feature rustic, vintage, country or french islands, pastel colors accenting walls and more. Country kitchens could be perfect for the buyer wants to be reminded of grandma's house and holiday cooking.

No matter what type of home you are looking to buy, you can best bet that a white kitchen will be a feature in many. Here are the links to two of eXp Realty's feature listings that offer spectacular white kitchens.

http://paulinebowman.ga.exprealty.com/property/86-8035666-6190-Water-Lilly-Alpharetta-GA-30005

http://paulinebowman.ga.exprealty.com/property/86-8021826-4845-Riverlake-Dr-Peachtree-Corners-GA-30097

If you or someone you know has questions about buying or selling a home in Atlanta, feel free to contact Pauline Bowman via email pauline.bowman@exprealty.com or 678-682-1221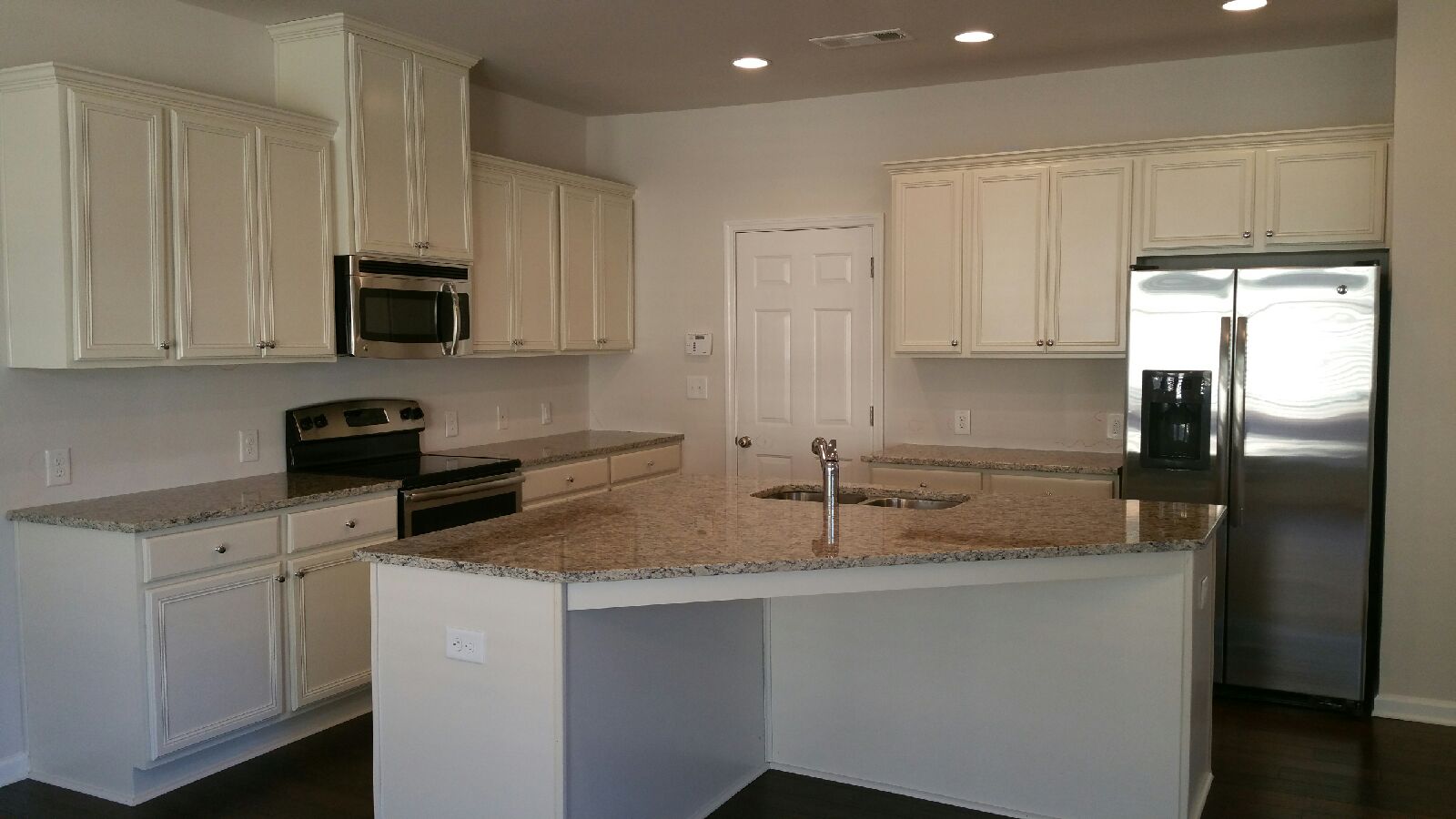 Author:
Pauline Bowman
Phone:
678-682-1221
Dated:
September 14th 2016
Views:
465
About Pauline: ...