Best Ways To Find A Renter For Your Home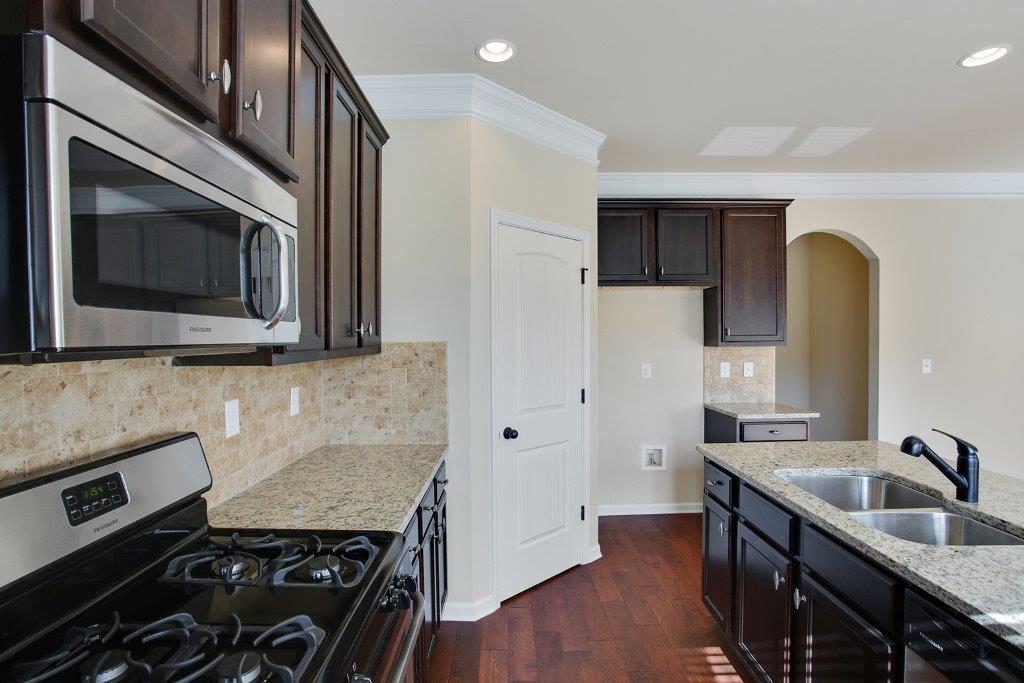 To 3 Reasons Why Homeowmers Should Work With an Agent When Searching for a Renter:
1. Exposure- The amount of people that can be reached via MLS greatly exceeds the amount of drive by renters you will get from just a red "for rent" sign in the yard. Agents have a way of advertising your rental to get maximum exposure and find those buyers who want to live in your area. While some people will do their own footwork, you do have greater chances with having other agents search your property for their clients.
2. Accurate Listing Price- it is not always a great idea to rely on what the neighbor rents their home for or even what your mortgage amount is. There could be a vast difference between the current market and the market you made your purchase in. Agents are here to do the footwork for you and get proper figures for what type of rents your home are eligible to bring in.
3. Quality- No one wants to waster their time with an unqualified renter right? Having a real estate professional market your property can weed out the people who can't afford your asking price or even those who have to call you directly to get all of the required rental criteria. Listing your rental with an agent allows you to have greater detail about what you are looking for all in one place so that renters and their agents know ahead of time what criteria is necessary to rent with you.
The list goes on and on but I think these top 3 reasons should be enough for you to seek out the advice of a Real Estate Professional before you decide to rent. You want to enter into a Landlord/Tenant relationship that is most comfortable and professional. If you have questions about marketing you property for rent and would like a consultation, contact agent Pauline Bowman with eXp Realty 678-682-1221 or email at pauline.bowman@exprealty.com
Author:
Pauline Bowman
Phone:
678-682-1221
Dated:
September 7th 2016
Views:
160
About Pauline: ...