Atlanta is one of only a few metros currently more affordable than it historically has been for homeowners, as growth in housing costs continues to outpace wage growth, Zillow.com reported.
Atlanta home buyers at the end of the second quarter could expect to pay 11.7 percent of their incomes to a mortgage on the typical home, less than the 19.9 percent share Atlanta homeowners devoted to mortgages in the pre-bubble days.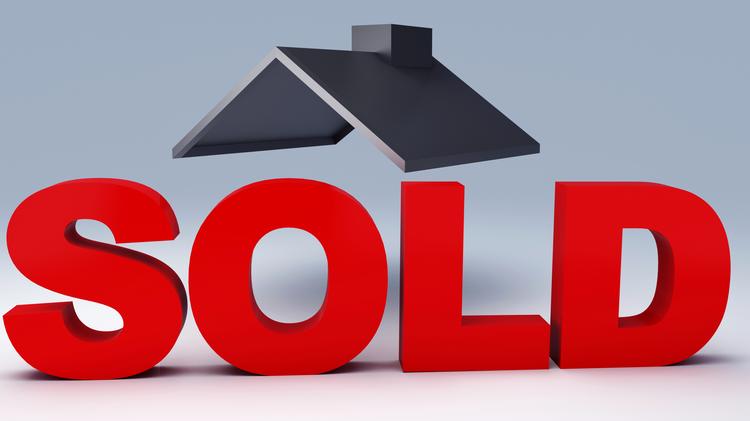 Conversely, Atlanta renters could expect to pay 23.8 percent of their incomes to rent, more than the 17.6 percent share Atlanta renters paid in the days before the Great Recession.
The median income in metro Atlanta during the second quarter was $59,888. The average home price was $148,100 and the average rent was $1,191.
"The affordability of for-sale homes remains strong, which is encouraging for those buyers that can save for a down payment and capitalize on low mortgage interest rates," said Zillow Chief Economist Stan Humphries, in a statement. "But the health of the for-sale market is directly tied to the rental market, where affordability is really suffering. As rents keep rising, along with interest rates and home values, saving for a down payment and attaining homeownership becomes that much more difficult for millions of current renters, particularly millennial renters already saddled with uncertain job prospects and enormous student debt. In order to combat this phenomenon, wages need to grow more quickly than they are, particularly for renters, and growth in home values will need to slow."